Rosedale Two Way Spanish Immersion
Elementary School
Home of the Raccoons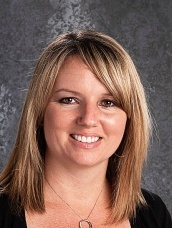 100 Oak Street, Chico, CA 95928
Phone: 530-891-3104
Fax: 530- 891-3164

Jo Ann Bettencourt, Principal
Tami Medearis, Office Manager
Maria Beas, Office Assistant - Attendance

Enrollment: 599
Constructed: 1953
School Colors: Red and Black
School Mascot: Raccoons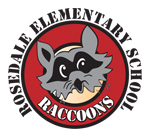 Message from the Principal
Jo Ann Bettencourt - Principal
Rosedale's annual Jog-a-Thon takes place this Friday, September 25th at 10:00 Pledge sheets have gone home and plans are being made. Our School Wide Goal this year is $10,000 - which breaks down to $17 per student. Let's Rock the House and exceed out goals. This is a fun event and everyone at Rosedale benefits. If we meet that goal there will be a Rock-n-Pop lunch recess with music and Popsicle and a top secret super high interest Assembly!!!
Top runner and top fund raiser will get to help Duck Tape Mrs. Bettencourt to the wall.
The top overall fund raiser from each grade level will get to have a PTA sponsored lunch with Mrs. Bettencourt plus a Rosedale Klean Kanteen.

Rosedale prides itself in being a close knit community. We help each other in time of need. It is because of this that we are rallying to help one of our own, Santiago; one of our 3rd graders is undergoing extensive medical treatment. In an effort to give back, we are supporting "Team Santiago" by helping collect pull tabs for families in need. Ronald McDonald House provides a supportive "home away from home" for families and their children, who are receiving medical treatment at area hospitals, regardless of their ability to pay. Recycling tabs is a great way to help ensure that families stay together until able to return to their own home. Each classroom will be collecting these pull tabs through the month of September Please help your child by removing the tabs from cans and bringing them to school. There will be a place in the office to drop them off. Thank you very much!
Jo Ann Bettencourt
Spirit Week - October 5 - 9th
Monday - Calcetines locos - - Crazy Socks
Tuesday - Pelo loco - - Crazy Hair
Wednesday - Bicicleta/Caminando - - Walk or bike
Thursday - - Bigotes/Mustache
Friday - - Colores de Rosedale / Rosedale Colors
PTA Survey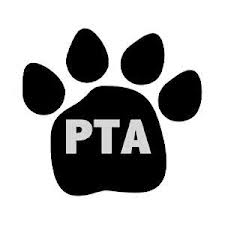 Spirit Fridays
Reminder that every Friday is "Spirit Friday". Please remind your child to wear his/her Rosedale shirt to school every Friday.
Upcoming Events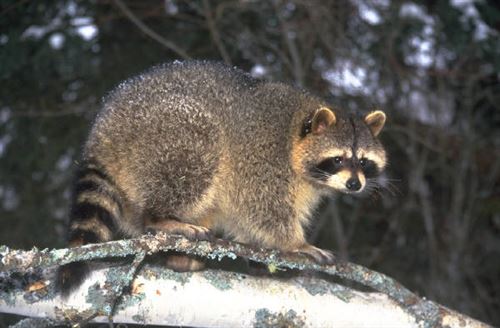 10/5 - 9
►
Spirit Week
10/6
► ELAC Meeting @ 8- 8:30 in the PACE Center
10/8
► Wake Up To Reading @ 7:45 – 8:30 a.m. in the library
10/15
►PTA meeting @ 6:30 p.m. in the library
10/27
►Fall Picture Make up Day
10/29
►Día de los Muertos Festival –
6:00 – 7:30 p.m.
Common Core State Standards
Common Core State Standards for Parents:

Common Core State Standards:
Chico Unified School District Code Red and Emergency Information
CUSD Annual Parent Student Rights
Chico Unified School District Links
Social Media - Safe Guards
Bullying Prevention and Intervention