Rosedale Two Way Spanish Immersion
Elementary School
Home of the Raccoons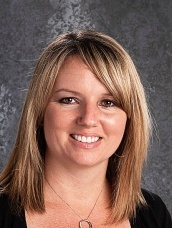 100 Oak Street, Chico, CA 95928
Phone: 530-891-3104
Fax: 530- 891-3164

Jo Ann Bettencourt, Principal
Tami Medearis, Office Manager
Maria Beas, Office Assistant - Attendance

Enrollment: 539
Constructed: 1953
School Colors: Red and Black
School Mascot: Raccoons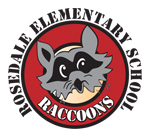 Message from the Principal
Jo Ann Bettencourt - Principal
We had a great turn out for the Día de los Muertos Festival/Carnival. It was so great to see all the families and the students in costume. The money raised by this event will go toward different grade level events like 5th grade environmental camp. Thank you to everyone who attended.
We are excited to announce that we will be offering the first of this school year's ADA make up day on Saturday, December 3rd from 8:00 – 12:00. This is a great opportunity for your child make up an absence! Drop off your child who has one or more absence and use that time to go do some holiday shopping. This program will feature a morning of engaging enrichment for your child. Breakfast will be available for the regular, free, and reduced rates. Applications are available in the office.
Finally, we have two barrels in the office: The first is a "Stuff the Bus" toy drive barrel and the other is a "Tis the Season" food drive barrel. If you are interested in donating a new, unwrapped toy or canned/nonperishable food items, please drop them off in the office. Thank you!
Message from our Health Office
Parents of 1st graders, if you haven't done so please have your child's physician fill out and sign the "Report of Health Examination for School Entry" form, also known as the CHDP form. This form was mailed out to all parents of 1st graders who did not have a completed form on file. If you choose not to have your child receive a health examination as part of the school entry requirement please come in and request a "Waiver of Health Examination for School Entry".
Chico Unified School District Kindergarten Faire
Come join us on November 29, 2016, at Chico High School in Lincoln Hall, 5:30 p.m. —7 p.m. You will have an opportunity to meet your school's Principal as well as find out everything you need to know about Kindergarten registration. If you aren't able to join us, you can find more information on CUSD's website: www.chicousd.org (look under What's New) or call 891-3000, ext. 137.
Kindergarten Registration
Kindergarten Registration will begin the week of December 5, 2016. If you have a child, or know of a child in the Chico Unified School District that will be five on or before September 1, 2017, then that child can be enrolled into Kindergarten. Children who will turn five between September 2, 2017 and December 2, 2017, will be eligible for the Transitional Kindergarten program. Rosedale's date for registration will be Wednesday, December 7th. Registration will be completely on line. Please bring your child's birth certificate and current immunization record, when you come to register your child. Siblings of our current students need to register on December 7th at Rosedale to claim their spot in the program. Registrations accepted after December 7th will go into the main immersion lottery.
Scholastic Book Fair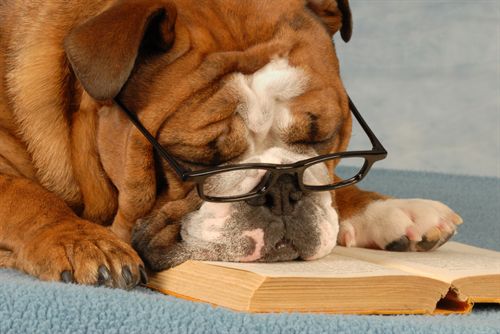 The winter book fair will be from the 8th through 14th of December. If you want to do some Christmas shopping AND support the Rosedale Library, please consider buying gifts at the book fair!
PTA Store
***PTA Store will be open every 1st & 3rd Fridays of the month from 1 – 3 p.m. Come buy your Rosedale swag!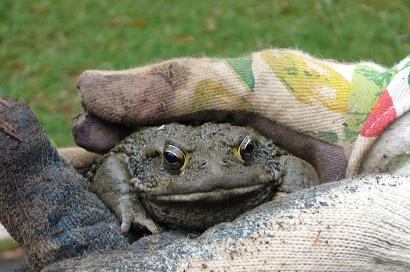 Important Dates
Thursday, November 17th ► PTA Meeting @ 6:30 pm. in the library – childcare & pizza will be provided
Friday, November 18th ► Awards Assemblies for : Grades 1 & 2 @ 8:45 – Grades 3 & 4 @ 9:30 am
November 21st – 25th ► NO SCHOOL ~ Thanksgiving Break
Thursday, December 1st ► School Site Council meeting @ 2:50 p.m.
Saturday, December 3rd ► ADA Make up day – 8 a.m. – 12:00 noon
Wednesday, December 7th ► Rosedale's day for Kinder Registration 8 a.m. – 2:30 p.m. in the Computer Lab
Friday, December 9th ► Rosedale's Night with Santa 6:30 p.m. more info to come soon
Thursday, December 15th ► PTA Meeting @ 6:30 pm. in the library – childcare & pizza will be provided
December 23 – January 6, 2017 ► NO SCHOOL ~ Winter Break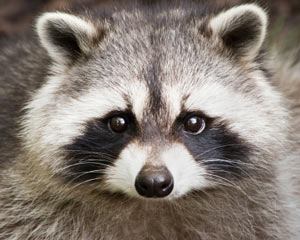 Chico Unified School District Code Red and Emergency Information
Bullying Prevention and Intervention
Social Media - Safe Guards
Common Core State Standards
Common Core State Standards for Parents:

Common Core State Standards: