Rosedale Two Way Spanish Immersion
Elementary School
Home of the Raccoons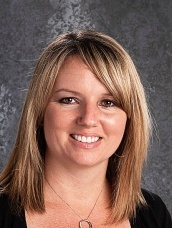 100 Oak Street, Chico, CA 95928
Phone: 530-891-3104
Fax: 530- 891-3164

Jo Ann Bettencourt, Principal
Tami Medearis, Office Manager
Maria Beas, Office Assistant - Attendance

Enrollment: 525
Constructed: 1953
School Colors: Red and Black
School Mascot: Raccoons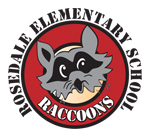 Message from the Principal
Jo Ann Bettencourt - Principal
Happy New Year and welcome back to school. I hope everyone had a wonderful break and is well rested and ready for the second half of the school year. It's hard to believe we are already at the half way point. This school year is flying by. I would like to encourage parents continue look for volunteer opportunities in the school via your child's teacher, the PTA, helping the librarian, or just popping in and having lunch with your child. There is research that shows that the more involved parents are in their child's education, the more success the child will have in school.
Girls on the Run
Girls on the Run is SO much FUN! Girls on the Run is an after school program where girls can runs, skip, laugh, talk and be themselves. It's a very positive program that encourages physical exercise. Students work up to running a 5K run in Bidwell park in the spring. If your child is interested in participating, please sign up for the lottery online at gotrnorthstate.org before January 20.
After School Tuturing
Rosedale has after school tutoring available on Mondays and Thursdays in the computer lab from 2:30-3:45. Students will do an hour of iReady. One day will focus on math and one day will focus on English Language Arts. If you are interested in having your child participate in tutoring, please see Mrs. Bettencourt. We have limited spots and may need to rotate students in and out of tutoring depending on demand and student need.
Shady Creek Cabin Counselors Needed
Do you know of a high school junior, senior, or young college student who is interested in being a cabin leader at Shady Creek for our 5th grade environmental camp Feb. 21-24? We are currently recruiting both male and female cabin leaders. Cabin leaders should enjoy being around children, be a positive role model for students as this is a leadership role. Applications are available in the Rosedale office.
5th Grade Shady Creek Parent Meeting
Parents of 5th grade students should plan on attending an informational meeting on January 17th at 6:30 in the Rosedale Cafeteria. The meeting will last about 30 minutes. There will be time for questions and answers after the meeting. Shady Creek informational packets, health forms, and permissions slips will be handed out at the meeting.
PTA Store
***PTA Store will be open every 1st & 3rd Fridays of the month from 1 – 3 p.m. Come buy your Rosedale swag!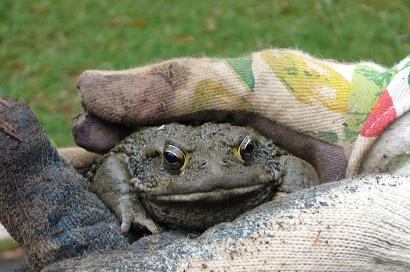 Important Dates
Monday January 16 ► NO SCHOOL, MLK Holiday
Tuesday, January 17 ► 5th grade parent meeting for Shady Creek Environmental camp
Thursday, January 19th ► School Site Council Meeting 2:50, Rosedale Office Conference Room
Thursday, January 19th ► PTA Meeting @ 6:30 pm. in the library – childcare & pizza will be provided
Friday, Feb.17th – Mon, Feb. 20 ► NO SCHOOL, President's Weekend
March 13-17 ► NO SCHOOL ~ Spring Break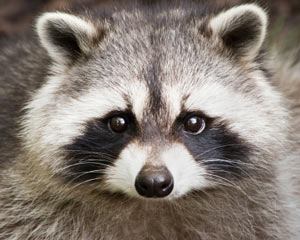 Chico Unified School District Code Red and Emergency Information
Bullying Prevention and Intervention
Social Media - Safe Guards
Common Core State Standards
Common Core State Standards for Parents:

Common Core State Standards: