Rosedale Two Way Spanish Immersion
Elementary School
Home of the Raccoons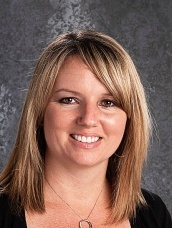 100 Oak Street, Chico, CA 95928
Phone: 530-891-3104
Fax: 530- 891-3164

Jo Ann Bettencourt, Principal
Tami Medearis, Office Manager
Maria Beas, Office Assistant - Attendance

Enrollment: 539
Constructed: 1953
School Colors: Red and Black
School Mascot: Raccoons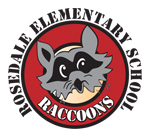 Message from the Principal
Jo Ann Bettencourt - Principal
The Rosedale Jog-a-thon is one of our biggest fundraisers for the school year. The students get pledges and turn them in to the school and then do a fun jog-a-thon with a friendly per-lap competition. We are working to raise money for technology, school beautification projects, and to send 5th graders to environmental camp. In order to make this event great, we need volunteers. Please consider taking some time either the day before the event or the morning of to help prep! We appreciate your help!
September 30, October 1 & 2 Rosedale families and friends will be repainting our school playground. The holisitic playgrounds provides a sequenced program aimed at success, challenge, and creativity. Children learn as they play psychomotor skills activities and cognitive games. Help us beautify this great project. No art skills required by gladly excepted.
Check out the flyer in Peach Jar for supplies needed for Paint Day.
Friday 9/30 Chalk 3:00 - ??
Sat/Sun October 1 & 2, 8 - 5 Paint
Jo Ann Bettencourt
Important Dates
Wednesday, September 28th ► Jog A Thon money due
Friday, September 30th ► Jog A Thon @ 8:30 a.m.
► 3:00 - - ? Chalk the Holistic Playgrounds
Sat/Sun 10/1 & 2
►
Holistic Playgrounds Painting 8:00 - 5:00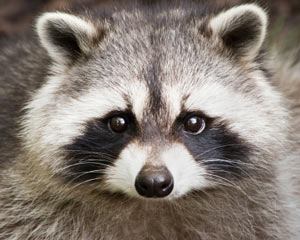 Chico Unified School District Code Red and Emergency Information
Bullying Prevention and Intervention
Social Media - Safe Guards
Common Core State Standards
Common Core State Standards for Parents:

Common Core State Standards: