Rosedale Two Way Spanish Immersion
Elementary School
Home of the Raccoons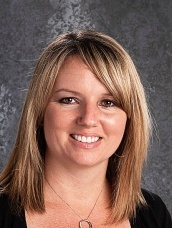 100 Oak Street, Chico, CA 95928
Phone: 530-891-3104
Fax: 530- 891-3164

Jo Ann Bettencourt, Principal
Tami Medearis, Office Manager
Maria Beas, Office Assistant - Attendance

Enrollment: 539
Constructed: 1953
School Colors: Red and Black
School Mascot: Raccoons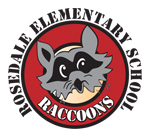 Message from the Principal
Jo Ann Bettencourt - Principal
Our Jog a thon was a huge success. We brought in over $14,500; thanks to all the students, PTA, staff, and community members who helped make this event a success. Last week, I was blasted by over 400 water balloons. It was a great time for the students, and I was happy to be their target! Our top boy and girl runners were:
Grades K-2 Olivia G. 22 Laps Alejandro G., Ely M., Josiah M. 20 Laps
Grades 3-5 Ali L. 12 Laps Jacob S. 13 Laps
The end of the first trimester is quickly approaching. If you have not yet made an appointment to meet with your child's teacher to go over progress, now is the time to do that. Thursday, November 10th is our parent teacher conference day. There will be no school that day. This day has been set aside as a collaborative day for parents and teachers to meet and go over the report card, assessments, and any other information regarding your child's progress and behavior.
Jo Ann Bettencourt
Red Ribbon Week
Rosedale will be participating in Red Ribbon week festivities the week of October 24-28. To celebrate we will be doing spirit week the whole week. Monday: Team up Against Drugs! Wear your favorite team gear; Tuesday: Sock it to Drugs! Wear mismatched or crazy socks; Wednesday: Say 'A'ole to drugs, 'A'ole means no in Hawaiian, wear Hawaiian clothes or a lei; Thursday: Drug free through the decades! Dress up in your favorite decade: 20, 30, 40, 50, 60, 70, 80's. Friday: Red-y, Set, Go! Wear Rosedale Red.
Dia de los Muertos Festival and Carnival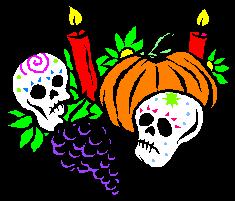 On Friday October 28, we will be holding our annual "Dia de los Muertos" Festival and Carnival. We invite you to bring your family and friends to enjoy an evening of fun, food, games, cultural displays, and more! The festivities will go from 5:00-7:00. Students are encouraged to wear costumes to this family event. If you would like to help, talk to your child's teacher as most classes will be hosting a game or booth. We will also have opportunities to help with set up and clean up. More info and a flyer coming soon!
Halloween
Rosedale students will be allowed to wear costumes to school on Halloween day. We would like to request no masks, gory face paint, no weapons as props, and that they be dressed code appropriate. For younger students please be sure the costume is easily accessible for restroom purposes. We will have a costume parade in the morning at 8:45 a.m. out on the track (weather permitting).
Message from the Health Office
Parents of 3
rd
graders, every year the 3
rd
grade class fills out the yellow HEALTH HISTORY form so that the school can up-date any health concerns. A couple of weeks ago your student brought home a
yellow
HEALTH HISTORY form. Please make sure you have filled out the form and that your student has returned it to either the teacher or office.
Paseo de Postres/Cake Walk
The Kinder team will be hosting a cake decorating contest and cake walk on the day of our Día de los Muertos Festival on Friday, October 28th. The theme will be Día de los Muertos. The 3 best designs on cakes or cupcakes with the theme will win Rosedale swag/gear. More details to come!
Remind
Rosedale pushes out several announcements via the Remind application. We will no longer be using the auto dialer for every day reminders.

Remind ~
Sign up for important updates from your child's teacher and/or office staff of your school!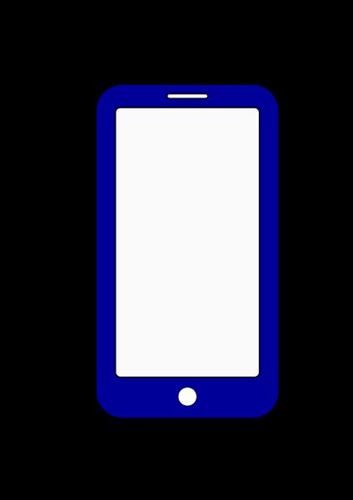 Just text the message @h396c to the number 81010
Trouble using 81010? Try texting @h396c to 513-679-5078
Not on Twitter? No problem! You can still follow us and see all the great things happening here at Rosedale via the Rosedale website. Our Twitter feed is now posted on the website. Check it out: rosedale.chicousd.org
Afternoon Pick-Up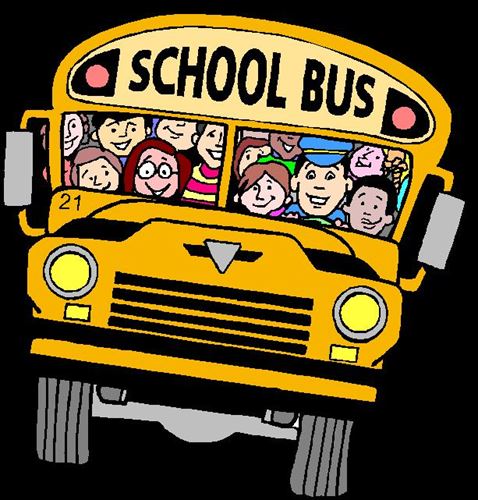 The front circle drive through is for buses, district vans or day care vehicles ONLY and it is closed to through traffic. When the "Do Not Enter" or "Buses Only" signs and cones are present, whether they are upright or knocked down, do not enter the front circle. Please respect the signs and our children. Do not follow a car into the parking area that is not respecting our rules. Also, the exit lanes at the end of our circular drive are for EXITING vehicles only and should not be used to back into or enter the drive.
During afternoon pick up on the side parking lot (Oak Park side), please pull up to the curb or stop in your lane and stay in your car. An attendant will cross your child in the crosswalk to your car. Please never leave your car unattended as this slows down or blocks the flow of traffic. If you prefer to pick up your student from their classroom, park in "Far Parking Lot". The safety of the children is our main concern. It is because of this that we appreciate your help in keeping all our children safe.
Important Dates
Thursday, October 20th ► PTA Meeting @ 6:30 pm. in the library – childcare & pizza will be provided
Tuesday, October 25th ► Make up Picture Day
Friday, October 28th ► Día de los Muertos ~ more info to come
Monday, November 7th ► Thanksgiving Feast @ Rosedale ~ parents invited (small fee for lunch)
Thursday, November 10th ► Parent/Teacher conferences for 1st Tri grading period – NO SCHOOL
Friday, November 11th ► NO SCHOOL ~ Veterans Day
November 21st – 25th ► NO SCHOOL ~ Thanksgiving Break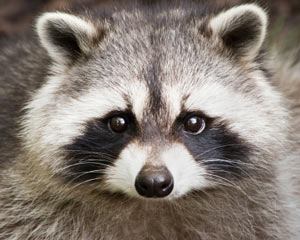 Chico Unified School District Code Red and Emergency Information
Bullying Prevention and Intervention
Social Media - Safe Guards
Common Core State Standards
Common Core State Standards for Parents:

Common Core State Standards: