Rosedale Two Way Spanish Immersion
Elementary School
Home of the Raccoons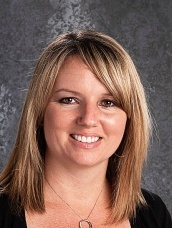 100 Oak Street, Chico, CA 95928
Phone: 530-891-3104
Fax: 530- 891-3164

Jo Ann Bettencourt, Principal
Tami Medearis, Office Manager
Maria Beas, Office Assistant - Attendance

Enrollment: 589
Constructed: 1953
School Colors: Red and Black
School Mascot: Raccoons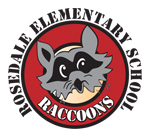 Message from the Principal
Jo Ann Bettencourt - Principal
Be on the lookout for your student's report card. They will be going home on February 26th.
We had a nice turn out at our January ADA Recoup day! Thank you to those of you who took advantage of this wonderful opportunity to erase absences off of your student's attendance record. Our next ADA Recoup day is programed for Saturday, February 20th. Please remember that your students must have absences in order to attend. The program will run 8 – 12 and breakfast will be available but lunch won't. Applications are available in the office.
Jo Ann Bettencourt
The Oroville Adult Education Center - Chico Center
The Oroville Adult Education Center is proud to announce the opening of the Oroville Adult Education- Chico Center located at 3760 Morrow Lane #C in Chico (corner of Morrow and Zanella). The hours of operation will be Monday-Thursday from 9AM to 7:30PM and closed on Fridays.
The OAE Chico Center will offer a variety of options for adults to earn their diploma or equivalency certificate.
1. High school diploma program options: self-paced classroom and/or independent study. A diploma requires 180 credits in specific core and elective areas.
2. High school equivalency certificate: online preparation for both HiSet or GED test. Oroville Adult offers HiSet testing for $125 with free retakes.
3. Orientation for these programs will be on Mondays at 1PM. There will be 15 spots available each week.
4. Students already in classes at the main campus may transfer to the Chico Center if more convenient.
5. Students must be 18 years old or older.
There will also be adult ESL and Citizenship classes starting later in January. Those classes will be Tue/Wed/Thurs from 9AM-5PM. The OAE Chico Center office phone number is 538-5350 ex5305.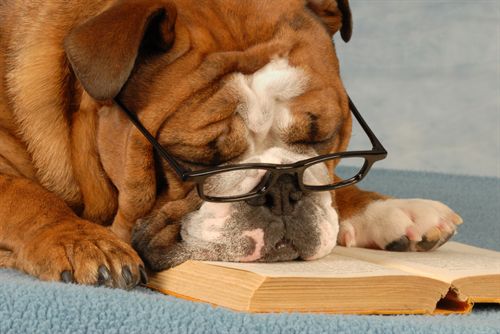 Junior High Web Sites - 6th Grade Teachers
Story Tail Tutors

Story Tail Tutors - 4th Saturday of every month – 2 p.m. Ages 5-11
Free Reading Program for beginning readers, struggling readers and reluctant readers….Read to a trained and certified therapy dog in a relaxed library environment. For more information, contact the Butte County Library Chico Branch – 1108 Sherman Ave (530) 891-2726 – www.buttecounty.net/bclibrary
Student Survey
CUSD Survey for Rosedale 1 - 6th Grade Students.
Stand Up to Bullying
Upcoming Events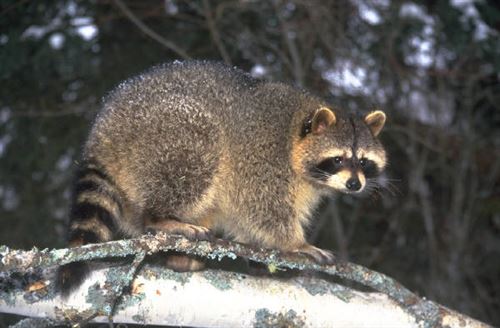 Feb. 1-19 ►Chocolate Sales; PTA fundraiser continues
Wednesday, February 10th ► SSC meeting @ 2:50 p.m. in the PACE Center
12th & 15th of February ► NO SCHOOL ~ Lincoln's Birthday (observed) & Presidents' Day
Saturday, February 20th ► ADA Make Up Day – 8 a.m. to 12 p.m. – Applications in the office
Wednesday, February 24th ► Stand up to Bullying Day – please wear pink
LCAP meeting @ 6 p.m. - CHS Lincoln Hall
Wednesday, March 2 ► Spring Picture Day – in the library
Chico Unified School District Code Red and Emergency Information
Chico Unified School District Links
Bullying Prevention and Intervention
Social Media - Safe Guards
Common Core State Standards
Common Core State Standards for Parents:

Common Core State Standards: